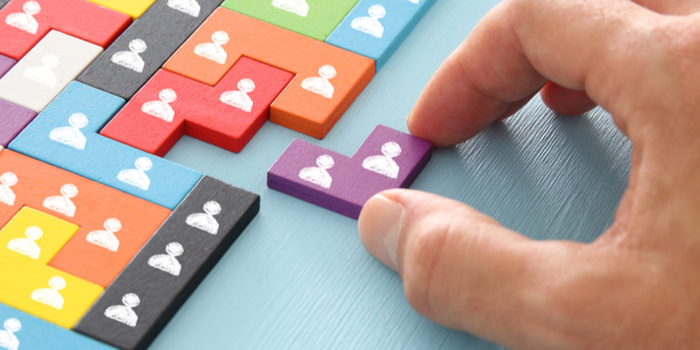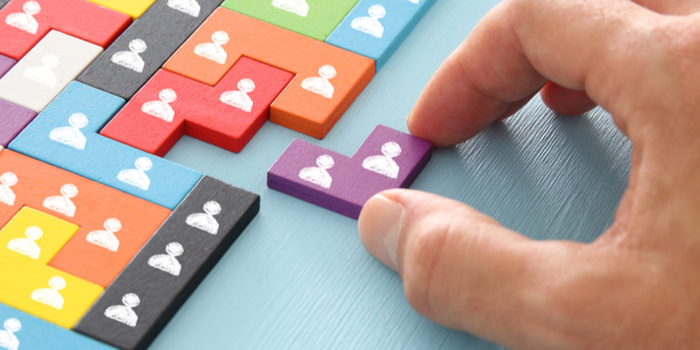 The term "human resources" refers to a rather large swath of professional opportunities and careers. There are a lot of great options out there...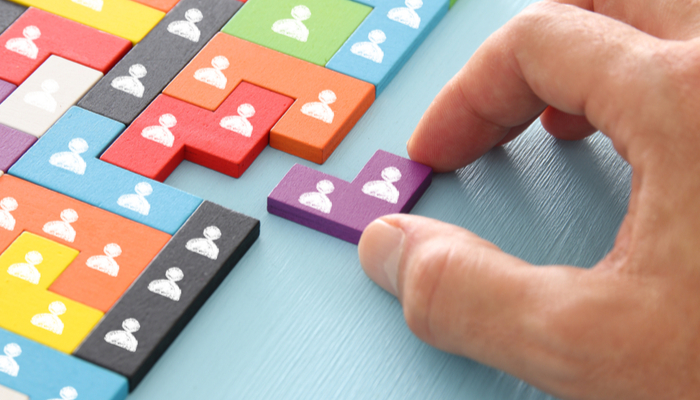 The term "human resources" refers to a rather large swath of professional opportunities and careers. There are a lot of great options out there for someone with a degree in HR, though knowing more about the career path is a great place to start.
One of the most sought-after online degrees, degrees in HR are far-ranging in scope. There's just a lot to learn in the field! There are degrees available at nearly every level of higher education, from associates to bachelors, all the way up to MBA degrees. Today we're going to talk about these in a bit more depth.
Human Resource Degrees
Associate degree
Seeking an associate degree in HR is a fast way to get your foot in the door. An AD is a great way to get started in an entry level HR position, such as a generalist at a larger office or a clerk in a smaller office.
Secondary tasks such as payroll, benefits specialization and development coordination could fall to a generalist or a clerk. Of course, the pay grade of someone with this degree would be lower than someone with higher degree.
Bachelor's Degree
A holder of a bachelor's degree in HR opens a lot more opportunities for their career. You could enter into the field from any of a variety of entry points. For instance, you could come in and get work as a manager at a smaller company, or as a full HR specialist at a larger company.
Generally speaking, seeking out a bachelor's is a better long-term investment than an associate degree, if you can afford the tuition and extra time. Ideally, you can specialize in your HR focus so that you're more appealing to companies as an HR specialist. Many programs offer business degrees with roughly 120 credit hours that have specialized focuses in human resources.
Master of Business Administration
MBA degrees with a focus in HR aren't terribly common, and so those who hold them are highly sought-after. If you've got your eyes set on advancing your career through an HR path with a major company, an MBA is an invaluable asset. If you have a desire to hold a leadership position, this is the degree that will give you the training you need to do just that.
In short, if you hold an MBA with a human resources focus, it's unlikely you'd have difficulty holding a leadership position anywhere in the US. When acquiring your degree, consider how focused you want your studies to be. A more general MBA with a loose focus on HR allows you to cultivate transferable skills. On the other hand, a more focused path can set you apart from other candidates for sought-after jobs.
Length of Time
Another consideration when it comes to higher education is the amount of time it takes to acquire a degree. Generally speaking, it takes roughly two years to acquire an associate degree and four years to acquire a bachelor's degree. MBA programs, which you take after graduating with a bachelor's degree, can take an additional one or two years, depending on your course load and school.
Careers
On average, an HR specialist makes around $50,000 per year, or roughly $20 per hour. They tend to work in office settings, though there are some exceptions. Salaries can change dramatically based on education level and employer, as well as work history and experience.
HR managers, on the other hand, make an average of $108,600 per year, or roughly $52 per hour. If that sounds like the career path you'd like to pursue, consider looking into a degree in HR today! There are numerous online programs that could be right for you.