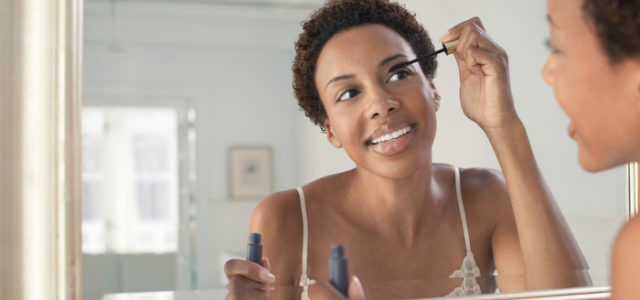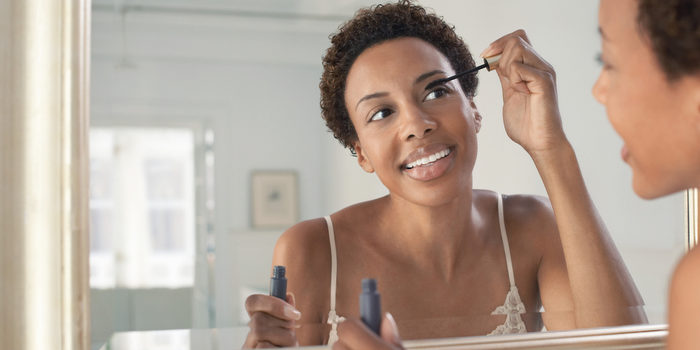 As we age, our skin undergoes changes. We've all noticed that as we get older, our skin doesn't look the same as it did...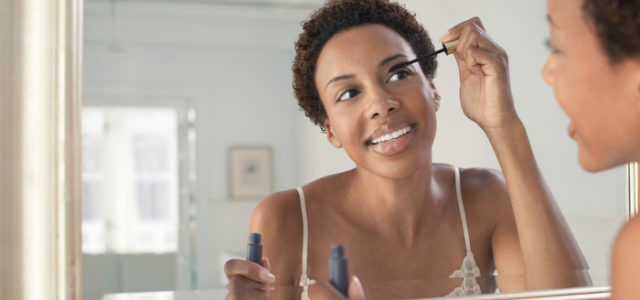 As we age, our skin undergoes changes. We've all noticed that as we get older, our skin doesn't look the same as it did when we were in our twenties! That's okay, though, as it's a perfectly natural part of growing older. That said, it does mean that women who wear makeup need to adjust their makeup routine to accommodate their changing skin.
Today we're looking at some of the reasons why foundation is important for older women, and what types of foundation work best. Let's talk skin care!
Foundation Basics
Why it Matters
Makeup isn't for everyone, and that's okay. However, many people choose to wear makeup to accent their natural beauty. If you enjoy wearing makeup and you've noticed your foundation isn't keeping up as you grow older, there's a reason for that.
As your skin ages, it begins to lack certain essential compounds that lead to elasticity and smoothness. Your skin can become drier, less elastic and less smooth over time. This means that you have to adjust the types of foundation you use to help counter the effects of aging skin.
Top Choices
The best types of foundation for older skin are the types that offer improvements in the tone and texture of your skin. Likewise, you want something that can do a stronger job of concealing wrinkles, lines and other marks earned through aging.
We're going over a brief list of some of the top-rated foundations for older women. This list is far from comprehensive, but it's a great place to start!
Dr. Jart+ Premium Beauty Balm
This beauty balm from respected brand Dr. Jart is great for helping get a natural and moisturized look. Beauty balms, once popular mainly in Korea, have become a much bigger deal in America, thanks in small part to Dr. Jart's brand. Beauty balms allow for a great amount of revitalizing moisturizer without laying on too greasy or thick, making them excellent for foundations.
This product retails for $39 per bottle, and it's available in a range of colors for various skin tones. It's SPF 45, so it's great for going to the beach or heading out for the day, too. It gets rave user reviews and is a favorite of makeup lovers.
It Cosmetics Your Skin but Better Cream
The name is a mouthful, but this It Cosmetics cream really gets the job done. Like the Dr. Jart beauty balm, this cream is $39 for a container, but it's well worth that price. User reviews are glowing, with many noting that they can use this cream by itself as a foundation. The cream is said to leave the face looking awake and glowing without a thick or greasy texture.
A huge plus in favor of It Cosmetics is that this cream is made entirely cruelty-free. While many makeup brands perform horrific tests on lab animals, this product had no cruelty involved in its production. It's SPF 50, as well, and available in a variety of colors for different skin tones.
Covergirl Simply Ageless 3-in-1 Liquid Foundation
Coming in at the affordable price range of $12 for a bottle, this Covergirl foundation has a lot to love. It's got a great, long-lasting formula that makes it good for all-day wear. It's resistant to caking, cracking and separating, unlike some lesser foundations. It immediately works to conceal wrinkles and discoloration and looks great on any skin tone. Just pick the color that best matches your tone and you're good to go!
User reviews rave about the long-lasting hydration of the liquid foundation, the concealment and the great longevity. It's even got SPF 15, for some light UV ray protection. That's not bad for $12!