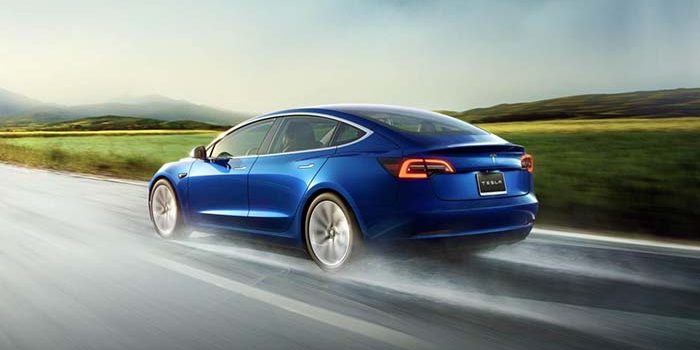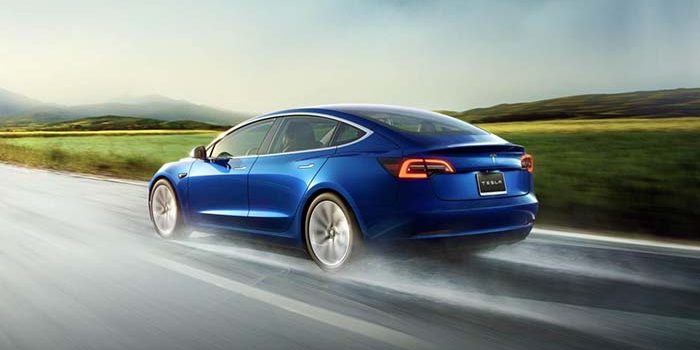 Everyone loves getting to drive a nice new car. There's something about being behind the wheel of a luxury car that's ineffable and hard...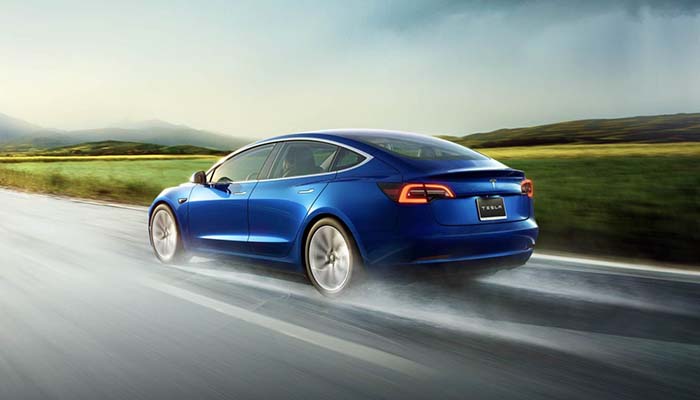 Everyone loves getting to drive a nice new car. There's something about being behind the wheel of a luxury car that's ineffable and hard to place. It's like you become the master of your own little domain, able to zoom around corners and go where you want. Not everyone can swing the huge payments to own a nice new car though.
So, how do you find a compromise between a nice ride but not having to take a long time to pay it off? Thankfully, you can check out our list of the top luxury cars that won't break the bank! These are luxurious, compact and affordable, and will keep you riding in style even as you keep your car payments reasonable.
2018 Mercedes-Benz CLA-Class
Mercedes-Benz, a well-known name in the world of luxury cars, offers the CLA-Class as a more affordable entry option to their range of vehicles. While you'll only pay $33,695 for base models of the 2018, you'll get the full Mercedes-Benz luxury experience. Some of the base features are pretty high-tech and impressive. For instance, it comes stock with drowsy-driver sensors, forward collision mitigation and rain-sensing windshield wipers. If that's not enough for you, it even sports dual-zone climate control and Bluetooth! Add-ons include LED headlights, heated seats and adaptive cruise control. You can even opt for blind spot monitoring if you're like me and forget to check those every time!
2018 Acura ILX
The ILX is a great choice for those who want a luxury ride but still want to have a practical vehicle. This vehicle has some pretty sweet amenities for its low price tag. While base models cost about $29,000, they also have keyless entry and ignition and heated front seats. they also sport dual-zone climate control, for when the driver and passenger feel comfortable in two different temperatures, and automatic LED headlights to help cut through hazardous weather conditions. For those who want a bit more, they can also opt for some safety features like adaptive cruise control and front collision mitigation. The ILX can also be equipped with navigation, leather upholstery and satellite radio.
2018 Audi A3
The next car on our list, the elegant Audi A3, starts at around $33,000. And it does more than just look pretty: it has some stellar luxury features. The A3 comes standard with forward collision mitigation, helping make sure you keep your nice new luxury car out of trouble. It also ensures a comfortable ride, with heated front seats and leather upholstery, and even a panoramic sunroof! If you want even more, you can opt to add on blind spot monitoring to even further keep your A3 (and yourself) safe, and even parking sensors. To round it all out, you can even opt for Apple CarPlay mirroring, letting you use your phone as your car stereo!
2018 Volvo S60
An extremely elegant car, and a great buy for $35,095. The S60 is a looker and boasts an incredibly comfortable ride to boot. Base models have low-speed collision mitigation, which is great when driving around town. They also have xenon headlights, leather upholstery and sunroof equipped standard. Oh, and don't forget the Wi-Fi connectivity. Pretty cool, right? You can also opt for rear parking sensors, adaptive cruise control and navigation.
2018 BMW 3 Series
The 3 Series is the most affordable of BMW's luxury cars, but it feels anything but "affordable." This decadent ride is smooth, responsive and just plain fun to drive. You can grab a base model for $35,895, and that equips you with push-button start, dual-zone climate control and rain-sensing windshield wipers. You even get Bluetooth connectivity! If you want a more upgraded experience, you can also opt for a sunroof, among other awesome options.
Tesla Model 3
When it comes to brand recognition, few cars are in the same boat as Tesla. The astonishing range and acceleration on display in the Model 3 make its all-electric powertrain that much more impressive. The luxurious interior, with its minimalist design and simple center screen, feels like a car from the future.
For the price of $35,000 you can get the Standard Range Tesla, though a few thousand more bucks gets you the Long Range. It's a difference of about a hundred miles of range, as the Standard Range allows for an impressive 240 miles, while the Long Range sports 310 miles. The Long Range will run you a steeper $49,500.
The Model 3 makes our list, however, due to the all-electric nature of the vehicle working in conjunction with its great drive and range. This is, for all intents and purposes, a totally normal car that also happen to need neither gas nor oil. You won't need to fill it up, get oil changes or worry about most regular maintenance. That's all behind you once you go fully electric.