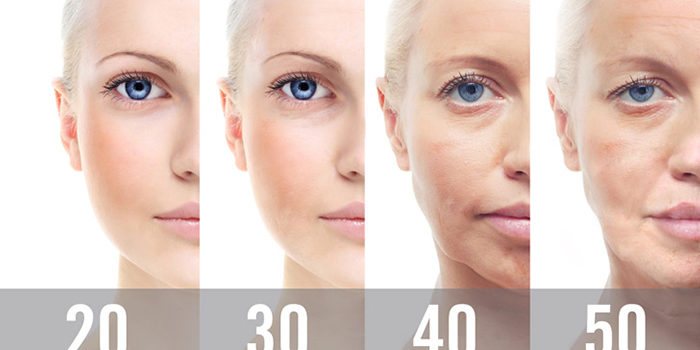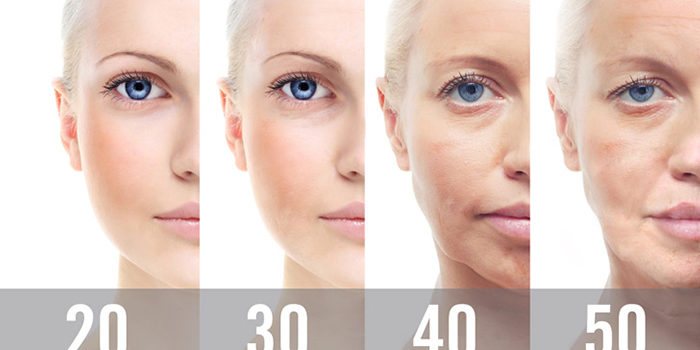 Goodbye, wrinkles. Hello, youthful skin. We've got the breakthrough secrets to biohacking so you can begin to combat the effects of aging and move...
Goodbye, wrinkles. Hello, youthful skin. We've got the breakthrough secrets to biohacking so you can begin to combat the effects of aging and move through life more gracefully. If you are wishing to noticeably improve the effects of aging and turn back the hands of time should turn to these secrets:
INJECTABLES
We haven't found the fountain of youth, but we've gotten close. Research reveals that injectables may be one of the most powerful ways to fight the aging process and keep you looking younger for years to come. Cosmetic injections are becoming more and more popular when it comes to the fight against aging. Botox, Dysport, Juvederm, and Restylane are just a few common examples of injectables we use to turn back the hands of time. A skilled injector can assess your skin and use a combination of neurotoxins and dermal fillers to restore a natural, more youthful appearance.
ANTI-AGING CREAMS
Not into injectables? If you're like most of us, you've been on a life-long search to discover a soothing moisturizer that is best suited to your skin's potential. We're here to help you narrow down that search. After much trial and error, we've discovered these 5 thirst-quenching moisturizers that are proven to smooth away your fine lines:
Clinique
Clinique avoids using allergens, irritants, and ingredients that can age or harm skin, while never sacrificing one bit of the effectiveness you need. It is formulated without parabens, sulfates and phthalates. Clinique's Moisture Surge 72-Hour Auto-Replenishing Hydrator is allergy tested, non-acnegenic, and free of fragrance, alcohol, SLS, talc, mineral oil, and oil.
Their Moisture Surge 72-Hour Auto-Replenishing Hydrator is a refreshing gel-cream that provides an instant moisture boost—and is now enhanced to deliver almost twice as much hydration at the end of the day than it did before. It offers solutions for dryness, fine lines and dullness or uneven skin texture. This multitasking formula can be used anytime skin needs a moisture boost, under or over makeup, or as a five-minute mask.
Estee Lauder
Estée Lauder offers an unparalleled collection of skincare, makeup, and fragrance products, including bestsellers and proven solutions. As one of the world's most beloved and respected brands, the Estée Lauder name is recognized in over 100 countries as a symbol of quality, luxury, and promises kept. Apply as a last step in your skincare regimen, avoiding the eye area.
Their DayWear Matte Oil-Control Anti-Oxidant Moisture Gel Crème is an ultra-light gel cream moisturizer that helps control oil and minimize shine, reducing the look of pores and leaving skin fresh, soft, and hydrated. It offers solutions for oiliness, dryness, and reduces the appearance of enlarged pores. This fresh, ultra-light Gel Crème, with powerful MoistureMatte Technology, controls oil and helps skin minimize visible shine, giving skin a healthy-looking, matte finish. It reduces the look of pores and helps resist the first signs of aging. This product is dermatologist-tested and non-acnegenic.
La Mer
Miracle Broth is at the heart of La Mer and is infused into every treatment in the collection. This elixir is formulated with hand-harvested sea kelp and other nutrients and minerals unlocked via a natural fermentation process. Surging with vital energies, it supports the five facets of natural healing: moisture, regeneration, soothing, smoothing, and radiance—which help to bring skin back to its healthiest state. The iconic opal jar is hand-filled within eight hours of the Crème's creation.
There's a La Mer moisturizer for every complexion. Infused with cell-supporting Miracle Broth, these celebrated moisturizers visibly soothe, plump, and smooth away fine lines as a natural new radiance is revealed. Their Moisturizing Soft Cream is an ultra-soft moisturizer that nourishes skin for an instant luminous finish. It offers solutions for dryness, dullness, uneven texture, fine lines and wrinkles. Pat a small amount between fingertips to release the Miracle Broth and press gently into cleansed skin, morning and night.