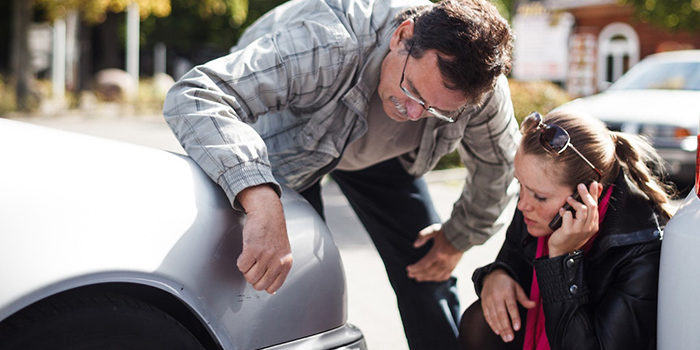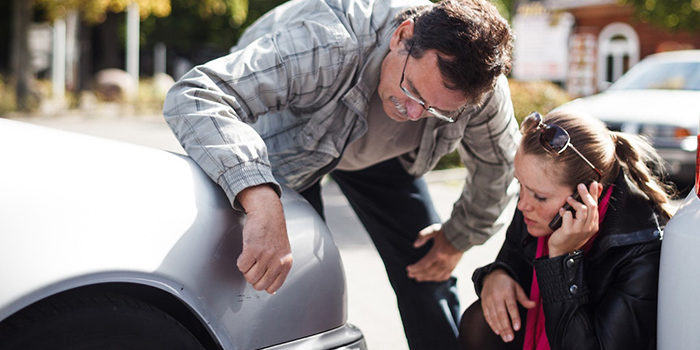 An accident can bring a ton of questions: Who is at fault? Who pays for my car damage? Who will pay for my medical...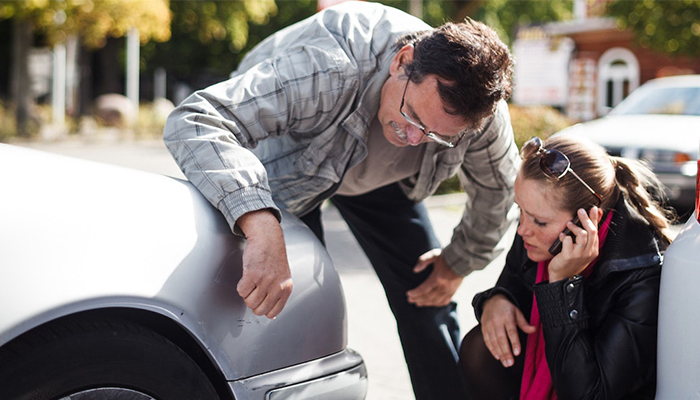 An accident can bring a ton of questions: Who is at fault? Who pays for my car damage? Who will pay for my medical bills? How much should I get for pain and suffering? Can I ask the insurance company to reimburse me for lost wages? Will my insurance rate go up? An experienced attorney can be extremely helpful in negotiating the chaotic and confusing world of insurance claims and settlements, and they don't get paid until you do!
Knowing what to do after a car accident can be confusing, especially if you've been injured. Legally, you have the right to file a car accident claim against the at fault party. You can go after compensation for your losses, but it isn't an easy process. That's why we're providing you with five tips for maximizing your recovery after a car accident:
1. Get Medical Attention
After your car accident, regardless of how bad the damage, the best action you can take for yourself and your recovery is to get medical attention right away. Even minor crashes can result in injuries, but symptoms don't always appear right away. Your doctor will be able to examine you and determine the extent of your injuries. You'll be able to use your medical records and hospital bills to prove the car wreck had a significant and negative impact on your life. You should also follow the doctor's recommendations for your treatment. If you neglect to do so, the insurance company can claim your injuries were not as bad as you described them to be.
2. Keep Records
It is no secret that it's a good idea to try to take pictures of the wreck. Record what you can remember about what happened, make note of the damage sustained to your car, and document your initial injuries as well as the recovery process. Keep all medical records from your doctor, including bills, doctor's notes, diagnostic reports, etc. If a police report was made after the collision occurred, it's important to obtain that as well. When you file your claim and request a compensation amount, you'll have the evidence you need to prove why you're deserving of the full amount.
3. Car Accident Attorney
It can be a challenge to file a car accident claim, that's why many people decide to work with an auto accident attorney. They'll be able to build a strong claim on your behalf to help you recover financially. Along with the information you give them with about your accident, they'll have the resources and connections to have their own investigation that proves you were harmed as a result of the at fault party's negligence. The best part? They usually don't get paid until you do.
4. Don't Accept First Offer
Once you've submitted a car accident claim to your insurance company, an adjuster will review the information and give you an offer. It's rarely in your best interest to accept the first. Before speaking with an adjuster, have an idea of how much your accident-related bills add up to. Your lawyer will be able to help you come up with a fair compensation amount. What your insurance company offers you is almost always less. Once you accept an offer, there's no going back to ask for more compensation. That's why it's so important that you understand the negotiations process.
5. Negotiate
Your attorney will be able to help you negotiate a full and fair settlement. They will build a strong case that proves why you're deserving of the compensation you request. Your lawyer will be able to emphasize points in your favor and will make sure that you receive everything in writing, so there are no questions regarding who said what and when. Recovering after a car accident that wasn't your fault can be difficult. But if you keep the tips above in mind, you'll increase your chances of maximizing your compensation and be able to get your life back in order and move on from the crash.