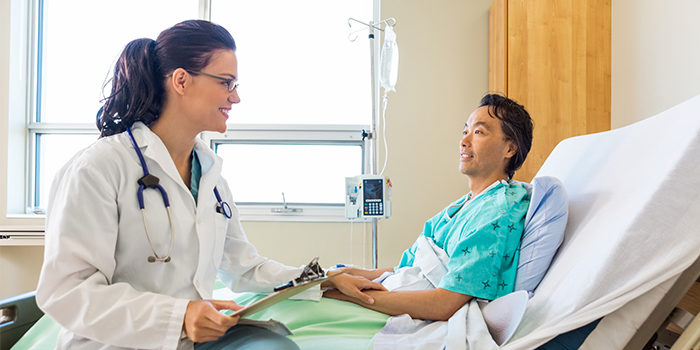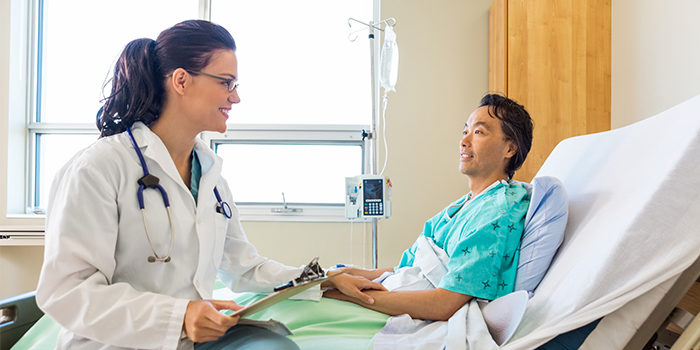 Did you suffer a terrible injury? Is your family now struggling to make sure all the bills are paid? This is the time to...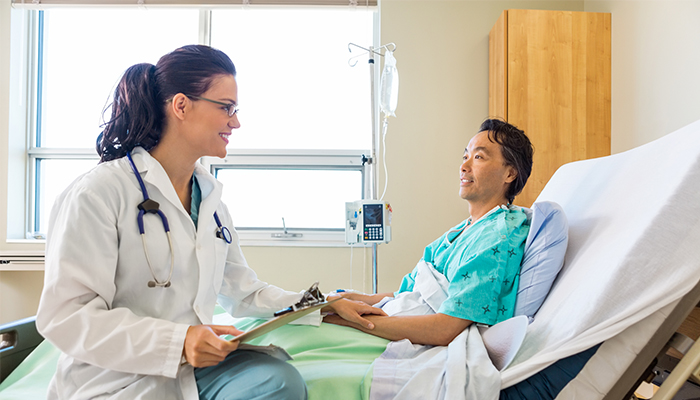 Did you suffer a terrible injury? Is your family now struggling to make sure all the bills are paid? This is the time to evaluate your options. If you plan on hiring a personal injury attorney there are numerous factors you need to take into consideration. We've put together a must-read checklist of things to consider when finding the right lawyer for your case.
Why Hire an Attorney
The main reason to get a personal injury attorney is to make sure that you and your family is taken care of. It may be tempting to choose to work things out on your own, but this almost always doesn't work out in the plaintiff's favor. With a serious injury, there are expenses you may incur throughout your life. Often the responsible party will not take these into consideration and only offer to cover the immediate damages.
In some cases, the offending party will outright refuse responsibility and offer you no resolution except to speak with their lawyer. This is where you absolutely need to hire a lawyer to represent you in your case. A personal injury attorney can help you negotiate the legal system and understand how your injury may affect you throughout your life.
Specialty is Key
The practice of law has become highly specialized. Finding an attorney with experience isn't enough. Experience practicing law in the correct area of specialization is key. Just like you don't want a general practice doctor performing your surgery, you don't want a general practice lawyer handling your case. A doctor may know the basics, but if you compare them to a practiced surgeon, the results you'll get are night and day.
Ask the Right Questions
You want to speak to more than one lawyer in order to make sure you find someone who will be a good fit. In order to do that you need to know what questions to ask.
How long have you been in practice?
How long have you practiced personal injury law?
Do you normally represent plaintiffs or defendants?
Do you have previous experience in cases with the company I'm bringing my suit against?
Will you be the lawyer handling my case? This may seem like a silly question, but oftentimes a larger law firm will assign the majority of the grunt work to paralegals and new attorneys. This can improve your bottom line by not have more senior attorneys handling routine tasks.
How are They Getting Paid
Many personal injury lawyers work on a contingency fee basis. In other words, the more you're awarded, the more they earn. However, if the possible amount you stand to earn won't be enough to cover the lawyer's fees, it's still possible for you to hire them on an hourly basis to advise you on your case.
You can always ask friends and family who are involved in law about what to do. However, when it comes to representation, that route is often discouraged. You want a lawyer who will impartially look at your case. Also, should you have an undesirable outcome, you don't want to see the person who reminds you of that outcome on a regular basis.
Your Lawyer's Opinion
It's a good idea to skip lawyers that happen to tell you what you want to hear. You want representation that's going to give you the candid truth. Not an attorney that's going to tell you only what you want to hear. They will offer you guidance on things like the possible length of the litigation, how much your case may be worth and an honest opinion of the chances you'll receive the settlement you. desire