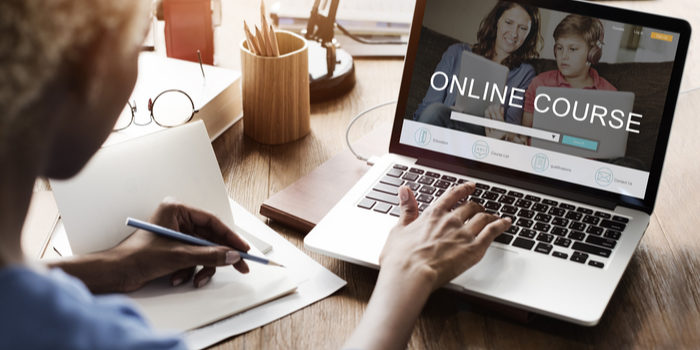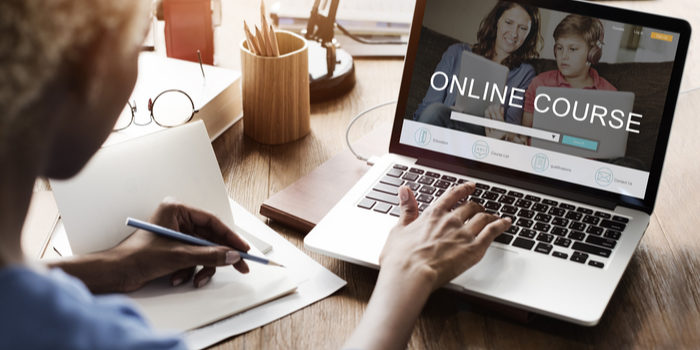 When it comes to careers, it's a bit disheartening to think about having to change your path as an adult. You've already been trained...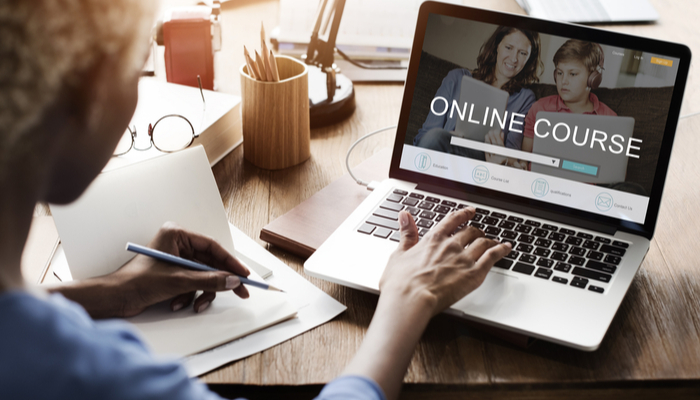 When it comes to careers, it's a bit disheartening to think about having to change your path as an adult. You've already been trained and educated in your field! How are you going to switch gears when you suddenly find yourself without a job, or start looking for a change of pace?
Today we're going over some of the top online degrees that are sought out by people changing careers. These are programs that will work on your schedule, at your pace, and help you transition into a new career path with no fuss.
Top Online Degree Programs:
Accounting
Accounting is a very stable field of work. If a company exists and does business, it has an accountant. As long as there are people doing business, people need an accountant. You can pursue a degree in accounting through many great online programs, and getting into the field is straightforward once you have a degree.
Independent work in the field of accounting is plentiful, whether as a bookkeeper, payroll professional or freelance accountant. Arguably the most plentiful work for a freelance accountant would be tax preparation. On average, an accountant makes $68,000.
Human Resources
HR is a field that offers very stable work, as all large companies need an HR department. Without an HR department, companies can't easily manage their people. If you like working with people and don't mind defusing potentially incendiary situations, HR might be a great field for you.
You're sure to find ample work in the field once you get an online degree in HR. Companies with large enough profiles require sizable HR departments, making the field very consistent and stable. On average, HR professionals make around $60,000 per year.
Nursing Degrees
If you have a compassionate heart and want to get your foot in the door in a medical career, consider an online nursing degree. Nursing is a rewarding and stable career that you can pursue via an online degree course. No matter where you live, there are hospitals that need nurses, so the job is consistent. Additionally, nurses make good money and often receive full benefits for their work.
Registered nurses can make an average of $70,000 per year once they're in full swing.
Criminal Justice
If you're interested in a more civic-minded career, you could look into online degrees in criminal justice. The criminal justice field includes jobs like corrections officer, court functionaries and even police officers. While the degree itself has a wide scope, it can be pursued online and offers a great change of pace to a rewarding career serving one's community.
Police officers usually make an average of $60,000 per year, though that number can vary widely depending on the county, experience and other factors.
Cyber Security
Jobs in cyber security are highly sought-after in our increasingly connected world. While you might not think it, IT specialists and cyber security professionals are in higher demand than most other skilled labor. If you're passionate about technology and interested in a career in cyber security, a degree in the field can be pursued online at your own pace.
Cyber security professionals can make an average of $90,000 per year if they're successful and have relevant experience. This makes the field very attractive for people looking for a change of pace from their existing career!
Graphic Design
If you've got a hand for art and want to get into a paying career, graphic design could be the path for you. Designers typically work for companies that need lots of graphics, such as designing logos, advertisements and the like. Graphic design work often sees lots of overlap between art and computer science. As such, it's a highly competitive field with lots of job opportunities.
On average, graphic designers make around $47,000. That number can vary a lot based on how much experience you have, who you're working for and where you're located.