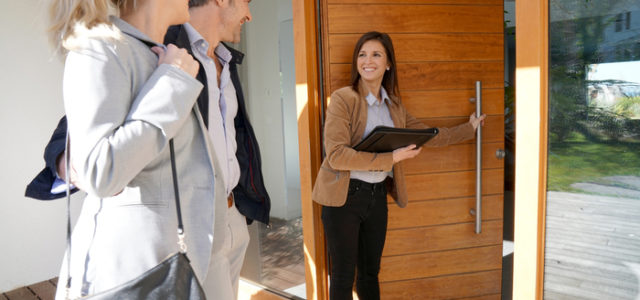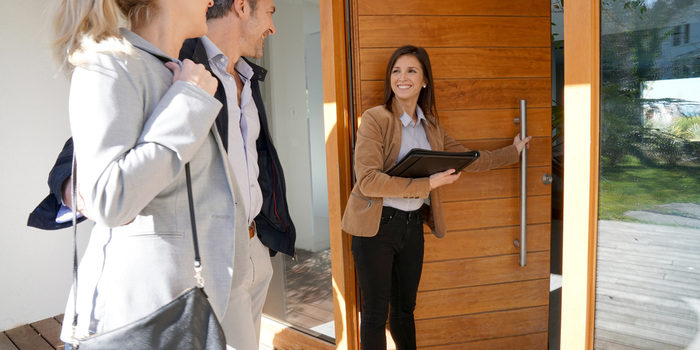 Finding the best realtor can be quite the challenge. When you're selling your home or trying to buy property, you want the best of...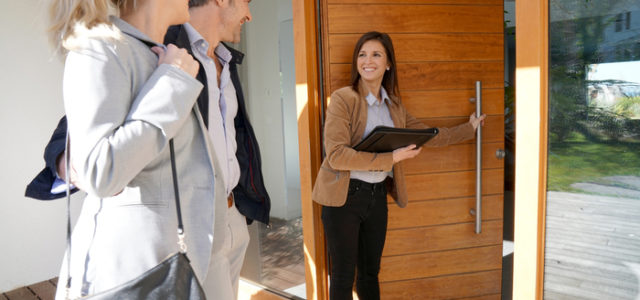 Finding the best realtor can be quite the challenge. When you're selling your home or trying to buy property, you want the best of the best in your corner. Of course, every realtor claims they're the best there is at what they do. However, all but one of them is lying about that, by process of elimination. So, how do you narrow down the field and find the best realtor in your area? By following our top tips, of course.
Finding a Great Realtor
Do Your Research
The first thing you're going to want to do is research the field. See what people are saying about the realtors in your area, and who comes highly recommended. A great place to start in this field would be to talk to your family or coworkers. Who did they go with for their realtor, and how was the experience? Look up any name they give you and see what others are saying about that realtor. This will give you a good idea of what kind of job that person does.
While you're doing your research, keep an eye out for any complaints against the realtor. You can usually look their name up at the city and see if they have their license, and if any complaints have been formally lodged against them. If they have such a complaint, then you can confidently dismiss the idea of working with them. The same goes if you can't find evidence that they are properly licensed.
Buying or Selling?
If you're buying a place, and you're a first-time buyer, you're going to need a lot of guidance. As such, you'll want a buying agent who is calm, patient, and able to explain the process to you. This is someone who will guide you through tours of homes and help you understand what your budget means in relation to the home, and what maintenance the place might need.
A selling agent will help you understand what you need to do to make your home as attractive as possible to sell. This needs to be a person with a great eye for what sells quickly, and who can help to present your home in the best possible light.
Discuss Important Issues
During your research phase, you'll want to make sure you figure out how much of a rate realtors in your area normally charge. What cut of the property sale, if any, will they be getting? Do they work for a firm that takes a cut, or are they working as contractors under their own employ? Figuring out how this person gets paid is an important first step, as you want to make sure you're on the same page.
While having this discussion, make sure you also get a feel for this realtor's style. Are they like you, do they share your buying or selling values? If there's a personality incompatibility, the buying or selling process is going to be miserable, so you're better off finding a realtor you're a better match with.
Trusting the Agent
You need to make sure that this realtor is a person you can trust. You're trusting them to facilitate a major purchase or sale for you, and you need to trust them to be an advocate for you. If you can't trust them with important information, like your marital status and what your long-term plans for the property are, then this isn't someone you need to be working with.
Make sure you're getting an experienced agent. When you're discussing things with this agent up-front, you don't want to be their trial case. Unless this person has experience selling your type of property, you don't want them overseeing things.